Sea Doo OSD Kits & Parts
OSD Marine offers many custom parts and kits for Sea Doo PWCs and Boats. Although China has been getting better with quality and materials, the recent "counterfeit plastic" episode with a premium exotic auto company is why you still won't see Chinese products in our kits if we can help it. Whenever possible we use quality USA made parts and when we do have to go outside the US, we strive to use only the best in our kits. Since many others out there these days have copied what we do (ans continue to try), we were the ones who originated most of the kits you see others offering these days but they don't compare to our products. Once you try us we're pretty sure you won't go elsewhere for your watercraft parts.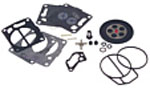 SeaDoo Fuel


Sea Doo Oil

SeaDoo Jet Pump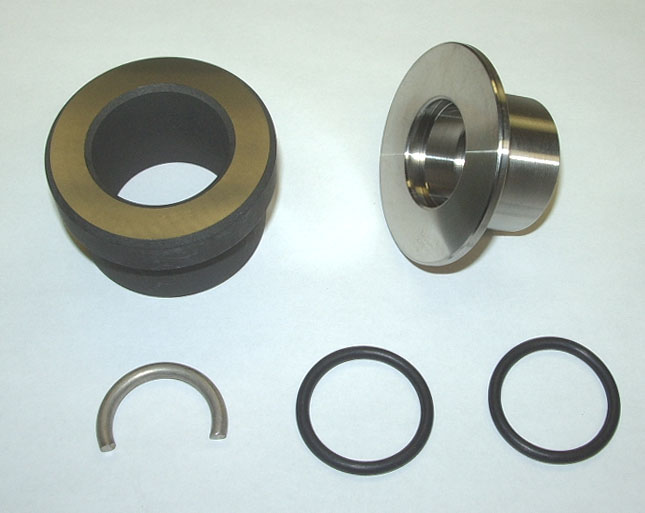 SeaDoo Driveline

SeaDoo Electrical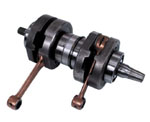 SeaDoo Engine

SeaDoo Hull / Body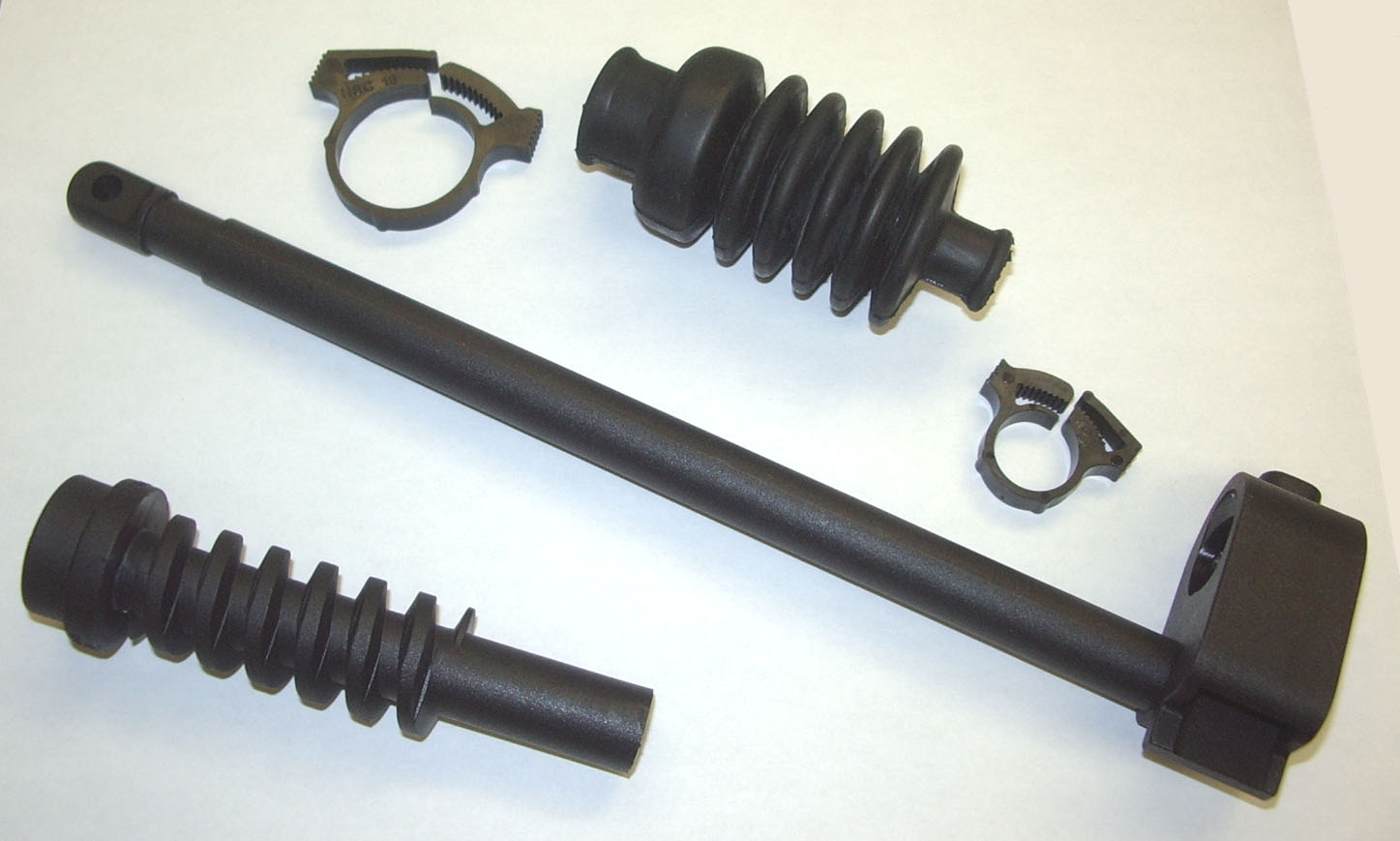 SeaDoo Trim (VTS)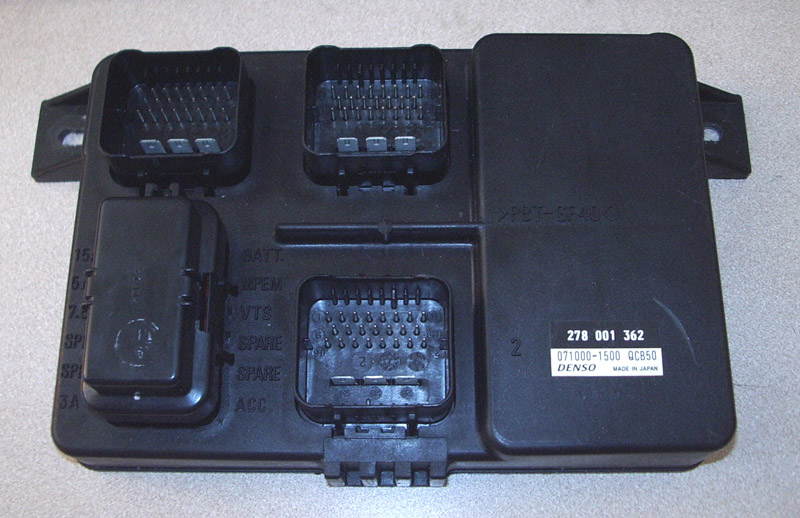 Sea Doo MPEMs


Jetboat Parts
Monthly Specials For November
*PARTS SEARCH*
We don't have a way for you to look up oem parts yet but you can use the parts search HERE to get part numbers then use the OSD search to see if we have what you need. If the part doesn't show contact us and we'll add any parts not listed to our site (if not discontinued).
Payment Methods Accepted...
8/19/2020 - REGARDING SHIPPING TO EUROPE AND OTHER COUNTRIES OUTSIDE THE CONTINENTAL US...

DUE TO COVID-19, SOME COUNTRIES ARE STILL QUARANTINING MAIL FOR 14 DAYS OR NOT ACCEPTING AT ALL. THAT CHANGES DAILY TOO.
ALTHOUGH WE HAVE RESUMED TAKING ORDERS FROM MOST ALL COUNTRIES, PLEASE CHECK THIS SITE FIRST TO SEE IF YOUR COUNTRY HAS SHIPPING ISSUES BEFORE PLACING AN ORDER.

LATELY WE'VE HAD A BUNCH OF PEOPLE ENTERING THE WRONG SHIPPING ADDRESS INTO THE SITE WHEN ORDERING. WHAT YOU ENTER FOR SHIPPING IS WHERE IT'S GOING TO GO SO MAKE SURE THAT'S RIGHT BEFORE SUBMITTING YOUR PAYMENT!
---



We accept Visa, Mastercard, Discover, and AmEx credit cards through PayPal

USING THE PAYPAL GATEWAY
TO USE YOUR CREDIT CARD SELECT PAYPAL FOR YOUR PAYMENT METHOD THEN ONCE REDIRECTED THERE CLICK THE BUTTON THAT SAYS "PAY WITH CREDIT/DEBIT CARD". YOU THEN CAN ENTER YOUR CC INFO WITHOUT HAVING TO SET UP A PAYPAL ACCOUNT.

---
Looking for a discount coupon? Our prices are already 10-20% less than everyone else so we don't play that game. If you find an item on another site for less though let us know so we can fix that!
---
Other Payment Methods Accepted Too!
Who's Online
There currently are 41 guests online.