*PARTS SEARCH*
We don't have a way for you to look up oem parts yet but you can use the parts search HERE to get part numbers then use the OSD search to see if we have what you need. If the part doesn't show contact us and we'll add any parts not listed to our site (if not discontinued).
---
If a part shows "0" in stock...
When searching our site, you may notice out of stock parts. Parts not in big demand aren't kept on hand but we can usually get any out of stock item in quick. On our OSD parts (will have OSD in the title) and aftermarket parts we can usually have those here in 2-3 days once ordered. On most OEM parts those take about a week to get in. If you want one disregard any "0" quantities and order for quick service!
Sea Doo OEM Parts
Overstock and closeout nos parts offered below retail cost!

Note if a part shows a quantity of 0 it may still be available but many older Sea Doo parts have been discontinued. If you place an order for an oem part that has a quantity of 0 showing, we'll try and find for you. If we can't, we'll promptly refund you for any part(s) we can't get.

NOTE TOO WE PLACE OEM PARTS ORDERS USUALLY ON TUESDAYS SO IF INTERESTED IN A SPECIAL ORDER OEM ITEM, MAKE SURE TO ORDER BY MONDAY IF YOU WANT YOUR PART ADDED TO OUR LIST.


Accessories / Kits


Clamps


Electrical Items


Engine Components


Fuel Components


Gaskets


Hardware (Nuts/Bolts/Etc)


Hull / Body


Jetboat Parts


O-Rings


Pump / Driveline
Monthly Specials For November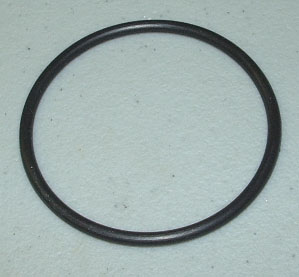 O-RING (140MM / 155MM 2 STROKE CONE) (SEA DOO 293300011)
$2.99
$2.49

Save: 17% off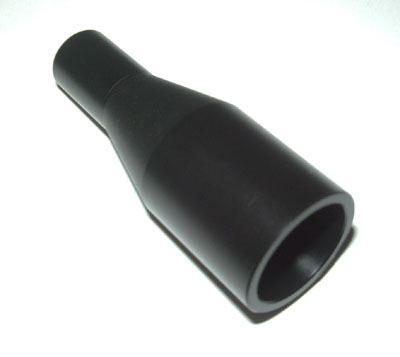 OSD SEA DOO SHAFT SEAL GUIDE TOOL - 155MM PUMPS
$24.99
$19.99

Save: 20% off

FITTING-THRU HULL (USED TO REPAIR HULL INSERT) (SEA DOO 292000075)
$26.99
$22.99

Save: 15% off
Payment Methods Accepted...
11/17/2017 - WE ARE CONTINUING TESTING MODS AND UPGRADES TO THIS SITE. IF YOU HAVE ANY ISSUES WITH ORDERING OR PAYMENT, PLEASE CONTACT US AND LET US KNOW. THANKS!
---



We accept Visa, Mastercard, Discover, and AmEx credit cards through PayPal

USING THE PAYPAL GATEWAY
TO USE YOUR CREDIT CARD SELECT PAYPAL FOR YOUR PAYMENT METHOD THEN ONCE REDIRECTED THERE CLICK THE BUTTON THAT SAYS "PAY WITH CREDIT/DEBIT CARD". YOU THEN CAN ENTER YOUR CC INFO WITHOUT HAVING TO SET UP A PAYPAL ACCOUNT.

---
Looking for a discount coupon? Our prices are already 10-20% less than everyone else so we don't play that game. If you find an item on another site for less though let us know so we can fix that!
---
Other Payment Methods Accepted Too!


OSD Sea Doo FUEL FLOAT - Improved Design fits Most 2 Stroke PWC & Boats
$19.99
$14.99

Save: 25% off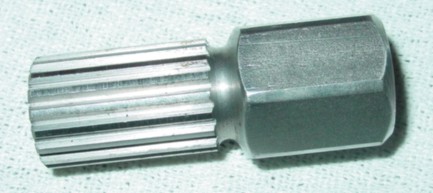 OSD Sea Doo 2 Stroke 18mm Impeller Tool
$14.99
$12.49

Save: 17% off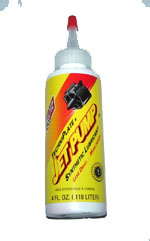 KLOTZ Synthetic Jet Pump Oil (used in 2 stroke pumps)
Who's Online
There currently are 26 guests online.